STEAM Room
The school has opened a new STEAM room and it started operating on 21st June 2022. A lot of new equipment like 3D printers, laser cutter and 3D scanners are now ready for students to demonstrate their creativity and to make their dream products into something that is touchable in real life.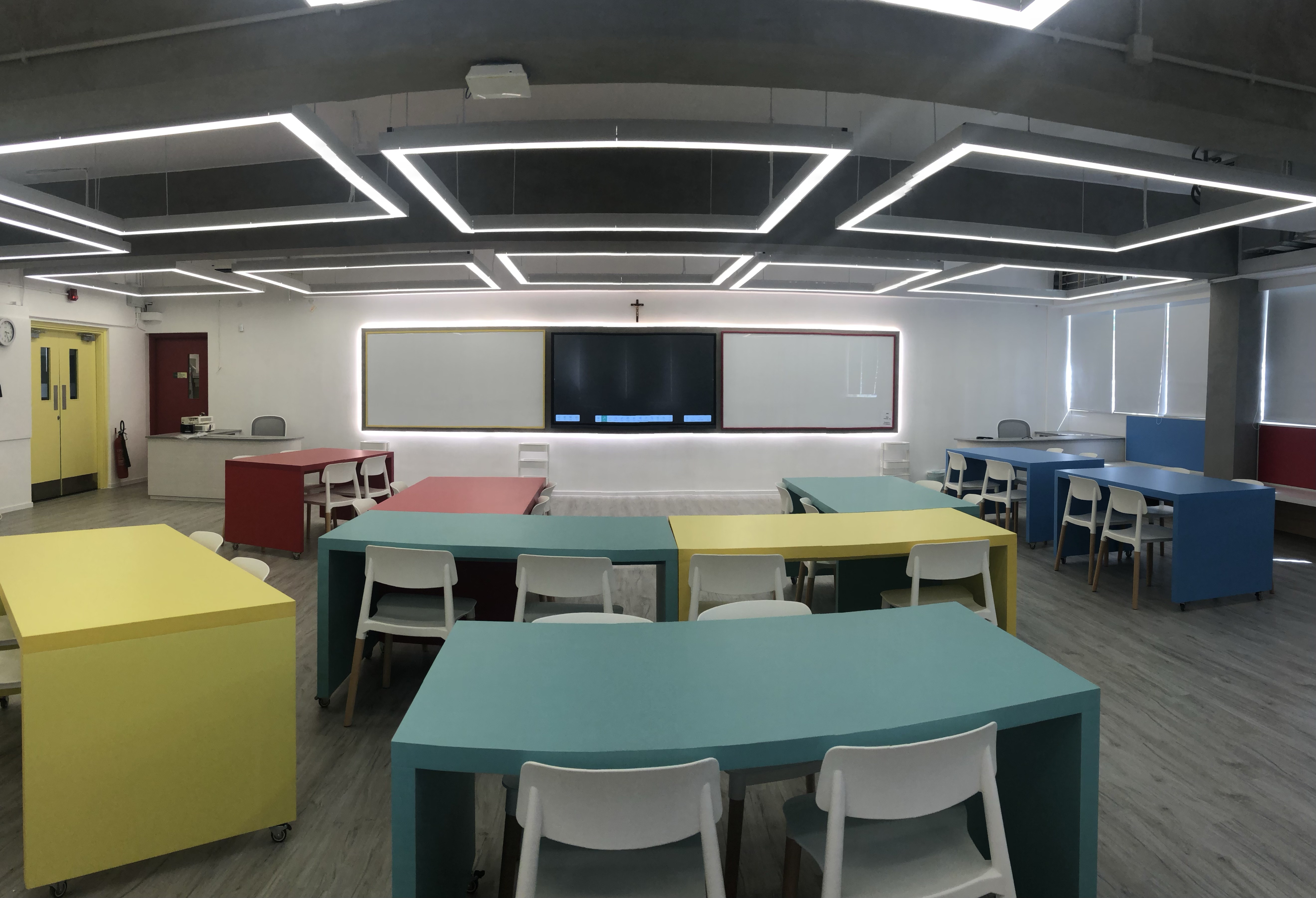 The new STEAM room has a large Interactive Flat-Panel Display (IFPD). Students can draw and share ideas on this board.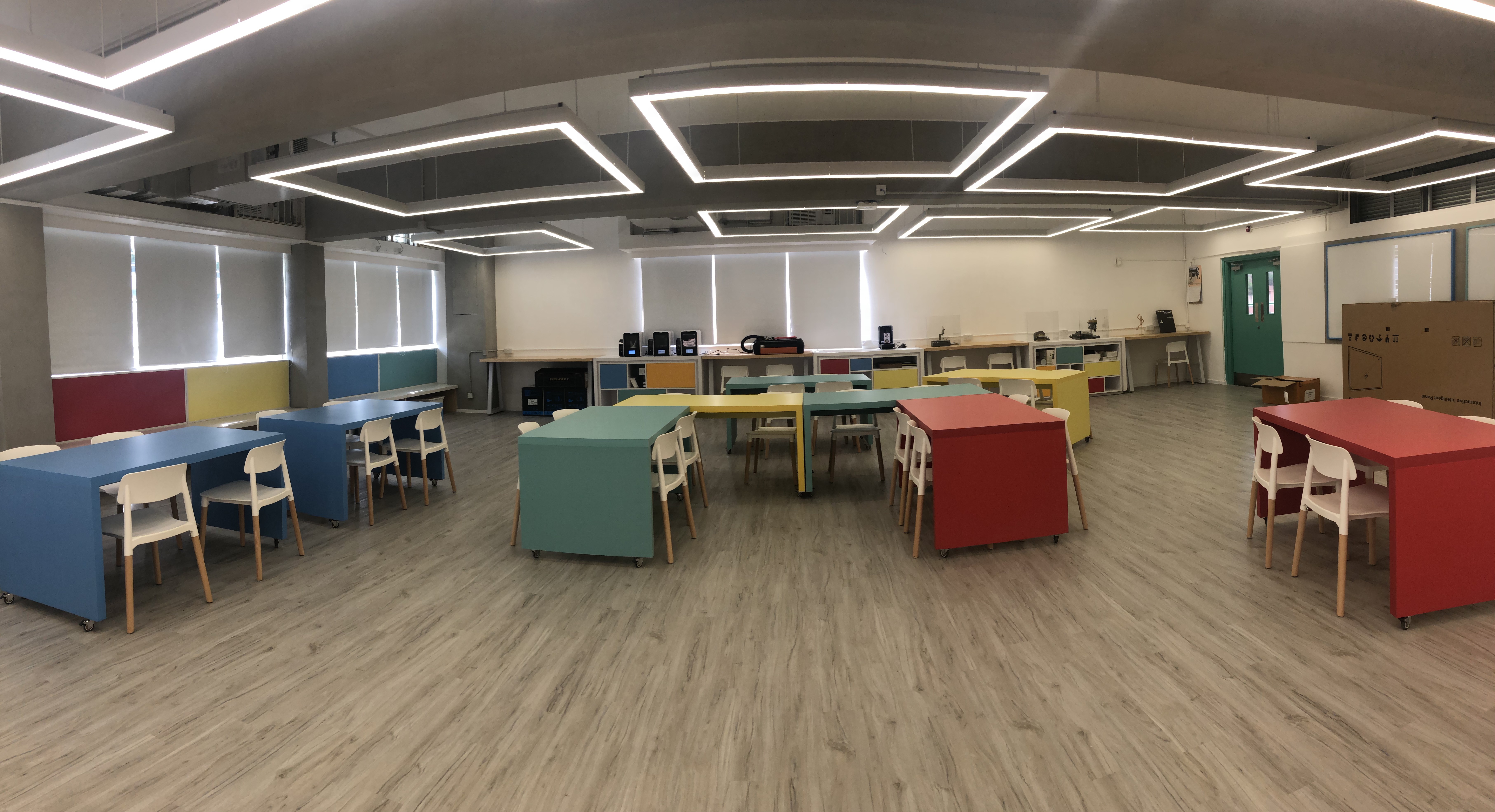 The colourful and vibrant STEAM room will be the place where students turn their fantasy into reality.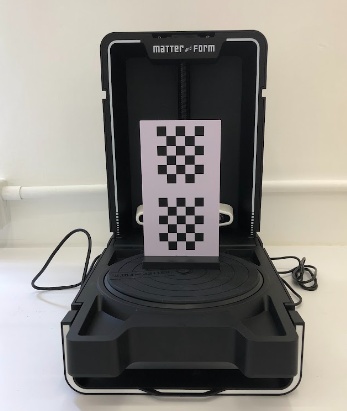 A new 3D scanner allows students to scan objects and turn them into editable 3D objects on the computer.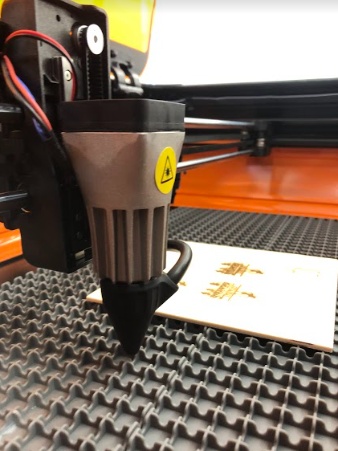 A new laser cutter is making patterns on a wooden board.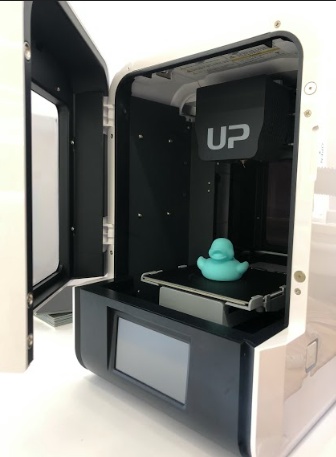 A new 3D printer has printed a duck which was originally scanned by the 3D scanner.
MAC room
In order to provide a good creator experience for students, the school has also opened the MAC Room and installed 25 M1 chip-based Mac machines for students to code and create Augmented Reality (AR) scenes. We have also bought 25 new M1 chip-based MacBook Air for students to use in programming courses and AR creation courses.